Instructors / Tour guide interpreters
Japanese Cultural Experience Instructors
IJCEE supports many members and works with a wide variety of collaborators specializing in many unique, diverse aspects of Japanese culture.
Including:
<Japanese Culture>
Tea Ceremony, Flower Arrangement, Calligraphy, Kimono / Yukata, Furoshiki Wrapping, Origami (Paper Folding), Washi Paper Craft, Kimekomi-Ningyo Doll, etc.
<Food>
Home-cooking, Healthy Food, Sake Tasting, etc.
<Martial Arts>
Aikido, Kenbu (Dance with a sword), Sword Fight, Ninja, Judge of Swords, etc.
<Music>
Tsugaru Shamisen, Okinawa Shamisen, Koto, Shakuhachi (bamboo flute), Shinnnai / Joruri (traditional narrative ballad), etc.
<Artisans/Arts>
Kamisuki (Washi paper making), Ukiyoe Wood-block Prints (printer of wood-block prints), Japanese Paints, etc.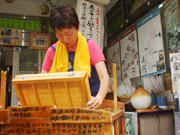 Japanese Paper (Washi)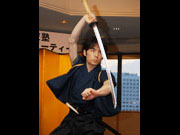 Samurai Sword Action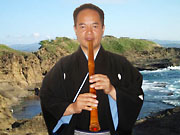 Syakuhachi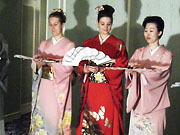 Japanese Classical Dance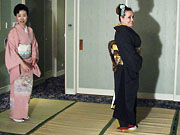 Furisode Wearing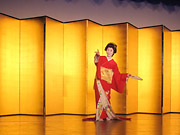 Dinner Show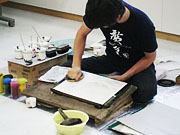 Ukiyo-e Printing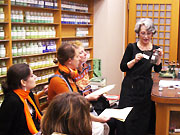 Japanese Paints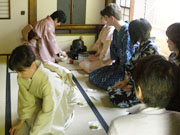 Tea Ceremony
Tour Guide Interpreters
Our professional guides all have the Japanese national qualification.
<Languages>
English, French, Spanish, Chinese and Korean.